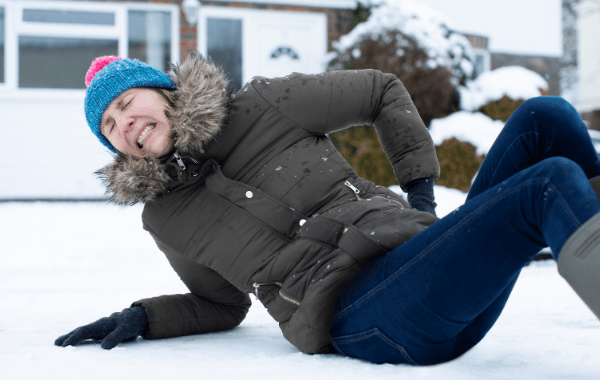 There are a few homeowner insurance coverages that almost everybody has but very few think about. Personal liability is one of those coverages and even lower on the totem pole is medical payments coverage. However, that doesn't mean it isn't important (especially this time of year).
For starters, let's clarify what it is along with what it isn't. It's a coverage that covers medical expenses to others. It isn't a coverage that applies to you or the regular residents of your household.
Side note: many insurance companies, including Central Mutual, clarify this on their policy declarations pages by titling this coverage "medical payments to others." However, there are still insurance companies out there that don't specify this on the declarations page, so I wanted to point this out.
Let's get back to what the coverage is. It will pay for reasonable charges for medical, surgical, x-ray, dental, ambulance, hospital, professional nursing, prosthetic devices, and funeral services sustained by someone as a result of an accident causing bodily injury. Typically, injuries caused by animals owned by the insured will also be covered.
However, if my five-year-old son would have sustained some sort of injury by accidentally swallowing his loose tooth (true story that happened a few weeks ago), there would not have been coverage since he's a resident of my household.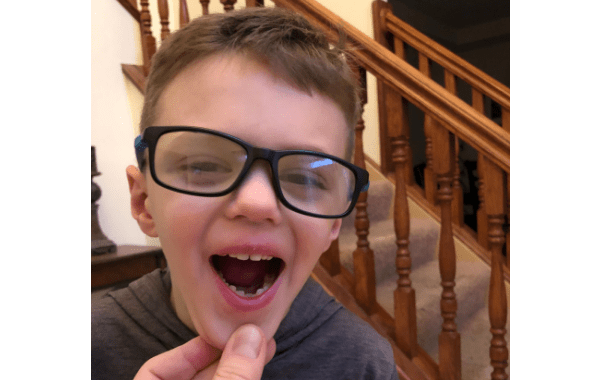 There are also limitations and exclusions in the homeowner policy pertaining to injuries that are sustained away from the insured location as well as anyone who is eligible to receive benefits under workers compensation, non-occupational disability, or occupational disability.
I mentioned earlier that this coverage is important this time of year. The reason that was brought up is that the most common type of medical payments claim we see is of the slip and fall variety. Unlike personal liability coverage, a homeowner does not have to be legally liable for an accident in order for medical payments coverage to kick in. Therefore, icy and/or snowy conditions create a perfect recipe for medical payments claims.
With this in mind, take a look at the medical payments limit on your homeowner insurance policy and consider whether or not you feel the limit is adequate. It's quite common to see a $5,000 limit for this insurance coverage and we still run across situations where someone has $1,000 as the limit. Typically, you can increase the medical payments limit from $5,000 to $10,000 for just a few dollars a year, so it might be worth it to provide yourself with a little extra protection in case a guest at your house slips on snow, ice, or a loose tooth.
The coverages here are described in the most general terms and are subject to the actual policy conditions and exclusions. For actual coverage wording, conditions, and exclusions refer to the policy or contact your agent.
Copyright © 2020 Central Mutual Insurance Company. All rights reserved.
Original Post – https://blog.central-insurance.com/2020/02/18/medical-payments-the-forgotten-homeowner-insurance-coverage/