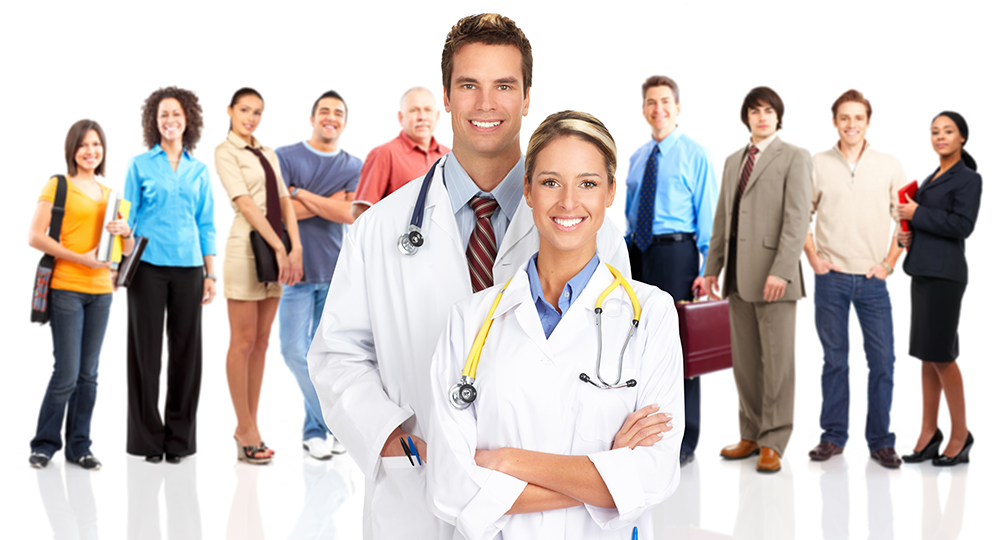 Life Insurance
Life insurance is a crucial step in planning for your future and your family's future. It can fulfill promises and obligations to your family if you are no longer living.
The death benefit is income-tax free and can be used to cover funeral expenses, repay debt, provide education, pay estate taxes or any other expenses your survivors may incur.
Life insurance may also be used to help ensure that a family business will pass to your intended survivor. There are also benefits to certain types of life insurance plans during your lifetime.
---
Health Insurance
Health care costs are high and getting higher. Who will pay your bills if you have a serious accident or a major illness? With health insurance, you protect yourself and your family in case you need medical care that has the potential to be very expensive.
Policies differ widely in coverage and cost. Your agent will shop various policies to find the best one for you. Your agent will make sure the policy protects you from large medical costs and does not contain any hidden exclusions or stipulations that you do not understand at the outset.
Cost is not the only consideration when buying health insurance. It is difficult to determine exactly what you will spend per year on health care. You do not know whether you will be sick 6 months from now and need an operation. You also need to consider the benefits of each policy – compare plans carefully for both cost and coverage with your agent.
---
The content displayed here after is for illustration purposes only. Policy provisions provide specific details.