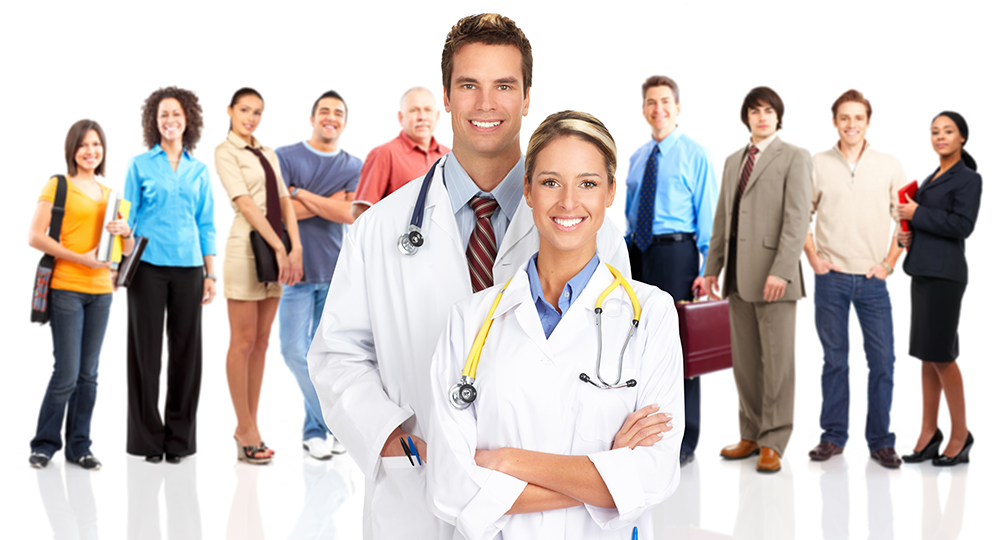 Health Insurance Options…they can be overwhelming!
Having a health plan is smart.
When you have a health plan, you'll also be more likely to get routine checkups and preventive care which helps you stay healthy – and saves money on medical costs in the long run.
It can be affordable, too.
A health plan can fit your budget because you can choose the coverage you want. For example, choosing a higher deductible can lower your monthly rate.
There are many things to consider when choosing a plan. Ask yourself the following questions:
Are you between jobs or waiting for a longer-term plan to take effect (say, you're going to be eligible for your employer's health plan in a month or two)? Consider a short-term plan.
Are you self-employed or don't have health insurance at work? You may need a longer-term individual or family plan.
Do I want basic or comprehensive coverage?
Plans with basic coverage protect your finances in case of illness or injury. Features include:
Lower monthly rates
You'll pay a larger portion of your health care costs each year.
Comprehensive plans often cover more, including chemical dependency or behavioral health care, maternity, prescriptions, vision and eye care, and regular doctor office visits. Features include:
More affordable if you tend to use more health care services regularly.
Usually, a higher monthly rate.
Is my doctor or hospital covered by the plan?
Search your health plan's directory of doctors, clinics and hospitals to find out if your doctor is covered by the health plan. You get more benefits if you use doctors who are in the plan's network.
Does the plan's network need a referral?
With some health insurance plans, you need a referral from a primary care doctor to see a specialist. With our plans, you don't need a referral to see a network specialist.
Does the plan work with a health savings account?
Some plans do work with health savings accounts that you can use to pay for care and save money.
Are prescription drugs covered?
Prescription drug coverage varies by plan. Some have a copay, depending on the type of drug and the plan pays the rest. On other plans, you must first meet your deductible before anything is paid. Most plans have a list of drugs that are covered.
Does the plan help me make decisions about my health?
Does the plan offer tools and resources to help you stay healthy – like health club and Weight Watchers® discounts so you can keep medical costs down?
Does it offer services like a 24-hour nurse line you can call for advice when you need help after hours?
Does it offer tools to help you compare costs and quality of doctors and hospitals, so you can get the best value?
These are just a few questions that you may consider when you are looking for a Health Insurance Plan. We are happy to review available options with you!