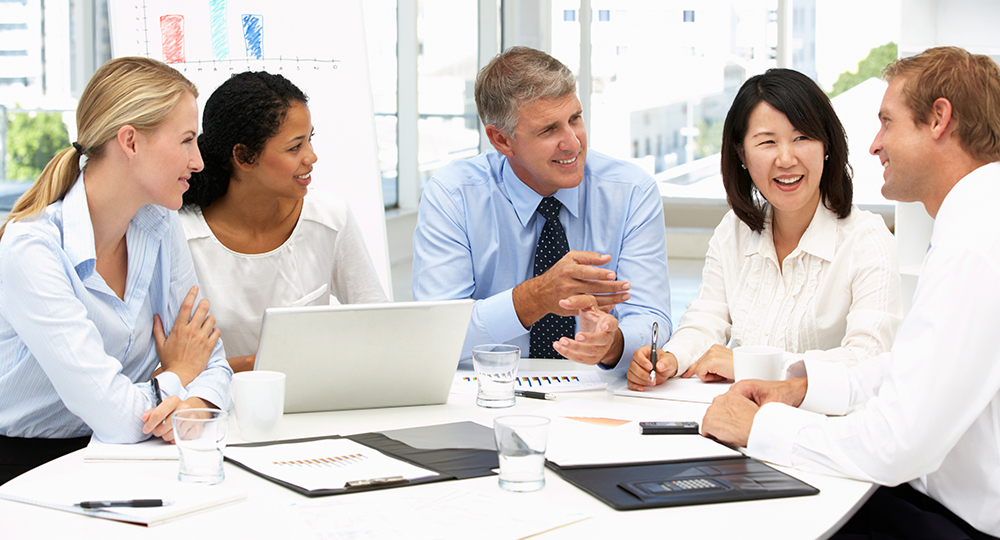 It just takes one accident, one broken contract, or one disgruntled employee to jeopardize your entire business. So as a business owner, you need to protect what you've built.
Whether it's insuring your building, business property, equipment, inventory, liability or company vehicles, the Roland Dumont Agency offers an array of affordable products and services to serve and protect your business… and your employees.
Your business needs a quality business insurance plan because of the many risks and potential threats to its successful and continued operation; good, tailored business insurance policies such as those offered through the Roland Dumont Agency can help protect you and your business as much as possible.
---
The content displayed here after is for illustration purposes only. Policy provisions provide specific details.