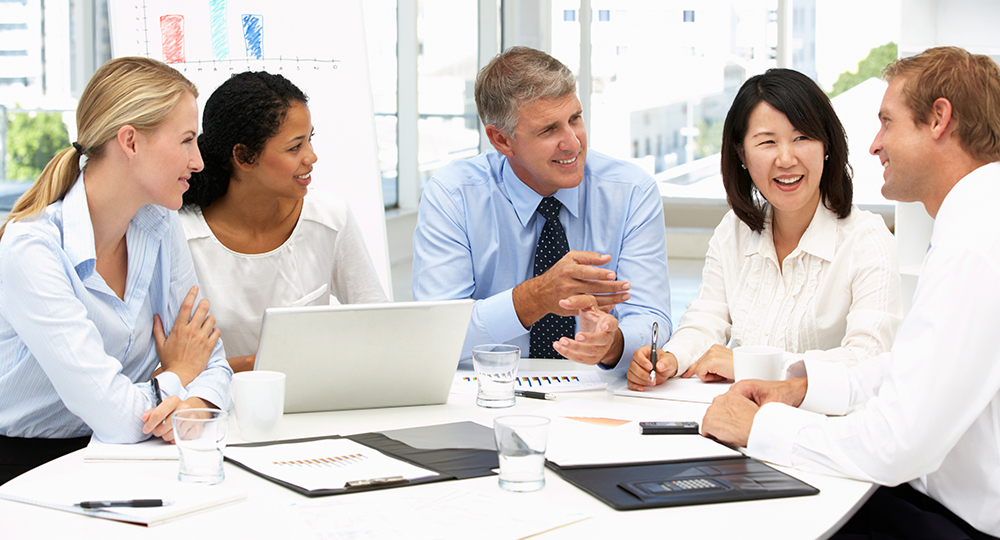 Every state requires employers to provide some type of Workers' Compensation Insurance for employees, either from a state fund or private insurance company. Workers' Compensation Insurance is based on the idea that workers who are injured or ill because of circumstances arising from their work should receive medical treatment and wages until they are able to return to their jobs, regardless of the cause of the injury or illness.
Employers who purchase Workers' Compensation Insurance have the opportunity to work with their insurance company to develop a safer workplace to help prevent worker injuries and keep their Workers' Compensation Insurance costs as low as possible.
There are normally four types of Workers' Compensation benefits:
Reimbursement for lost wages.
Medical benefits for doctor or hospital costs.
Rehabilitation to help injured workers return to their jobs.
Cash benefits for disability or survivor benefits.