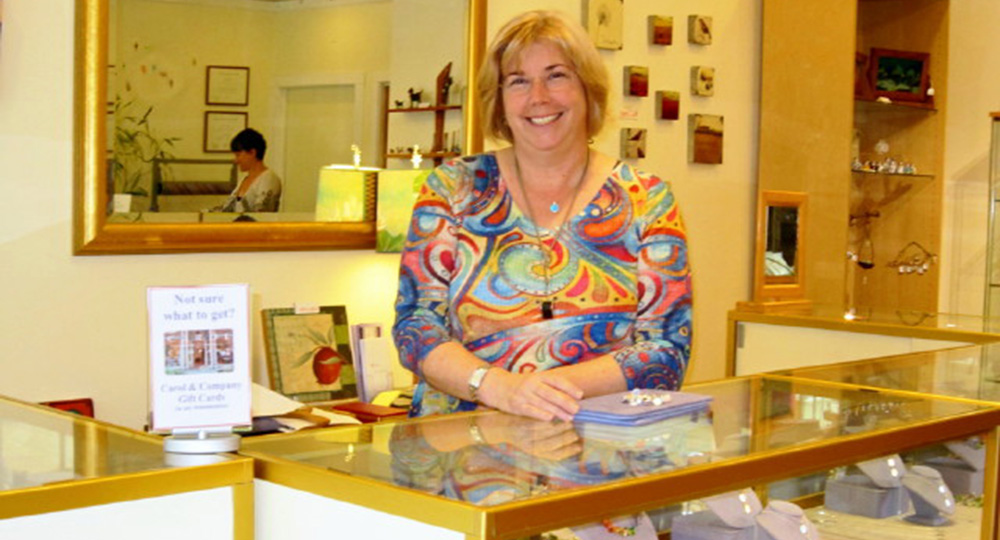 When a fire, theft or another type of disaster strikes, you need more than just insurance protection. You need help, fast. That's exactly what we are here for. No two businesses are exactly alike. With our carrier's flexible coverage options, you can tailor coverage specifically for your business' unique needs both today and as your business evolves.
And, many of the commercial property coverages we offer as optional can be bundled into cost-effective packages giving you the best value for your insurance dollar.
Broad Protection
Business property insurance can help protect the property your business owns and leases, including things like medical equipment, inventory, furniture and fixtures. We also include coverage for things you may not have thought of, like protection for your accounts receivable records and/or computers and media. There's even an option that can help replace lost income when your operations are suspended and can no longer operate due to a covered loss.
Commercial Property Insurance protects you from property and income losses that are the result of a covered cause of loss. Our companies offer broad, affordable insurance coverage's.
Covered Property
Insured property can include buildings and/or the business contents of those buildings, which are specifically described in the insurance policy.
Covered Losses
Commercial Property may be insured for a broad list of named perils such as fire, lightning, explosion, wind and hail. However, a more popular option is to insure Commercial Property for all covered causes of loss except those that are specifically excluded in the policy.
Pricing
The price of property insurance is heavily dependent upon the type of occupancy, type of construction of the building and the amount and type of public fire protection available. Other pricing factors may include the territory, private fire protection (extinguishers, sprinklers, etc.), housekeeping, and surroundings.