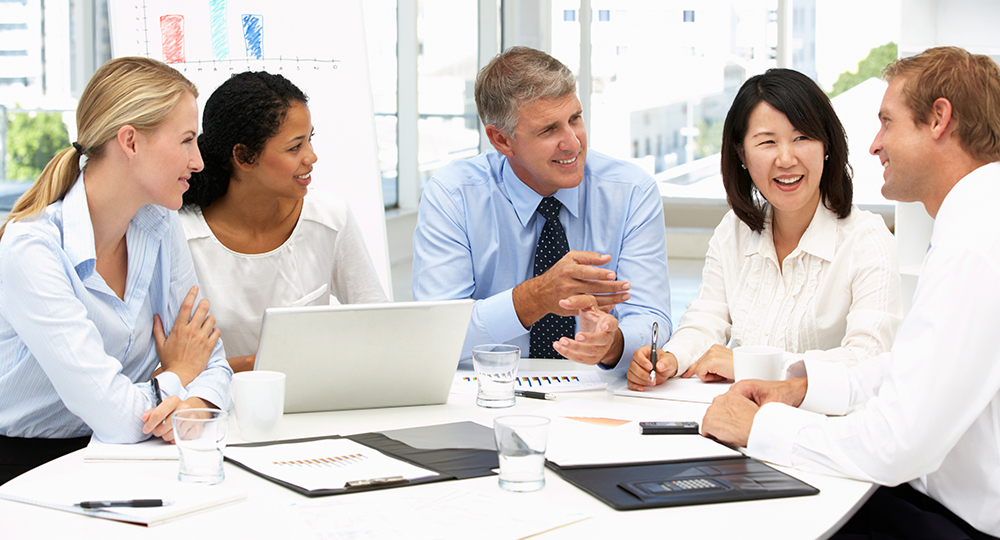 Protect yourself and your business from the devastating effects of security breaches with Data Breach and Identity Recovery Coverage.
Data Breach Coverage provides coverage and services that enable an insured business to respond when personal information in the business' care, custody, or control has been lost, stolen, or inadvertently released, as well as liability coverage for a data compromise suit. With a response plan and instant access to information resources you'll be ready to more efficiently and cost-effectively respond to and recover from a data breach.
Identity Recovery Coverage provides case management services, some expense reimbursement, and a helpline for information when an insured's identity is stolen.
Coverage is triggered by the discovery by the insured of the identity theft. Case Management Services are also provided for up to 12 months to re-establish the integrity of the personal identity of an insured.