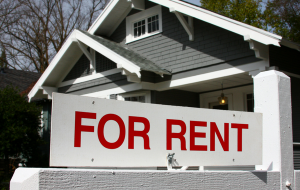 Anyone who has ever rented a residence (or is currently considering renting a residence) has most likely heard about the importance of having renters insurance in place. We all know that our "stuff" is important and needs protecting. We also know that these types of policies provide liability coverage, but we may or may not fully understand what that means.
But what if you're a landlord? Should your tenants have renters insurance?
Absolutely! Your house, condo, or apartment is just as valuable as your tenant's "stuff," correct? Here's why it shouldn't only be suggested but required by the terms of your lease.