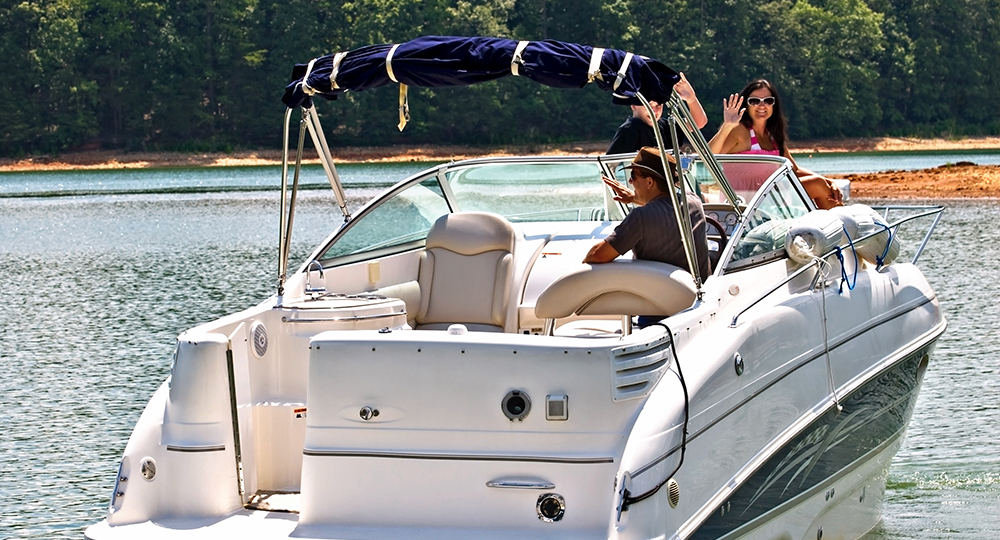 The right coverage for your boat or yacht!
Like any major investment, boats and yachts need the right insurance coverage. There is specialized marine coverage to help meet those needs. So whether you have a boat, yacht or an antique and classic runabout, you can cast off with confidence.
Boat and yacht policies can provide coverage for:
Physical damage caused by a collision with a submerged object or another vessel
Liability for bodily injury or damage to the property of others
Damage to personal property on the boat
Gas delivery, towing and assistance if your boat gets stranded
To find out more, give us a call!