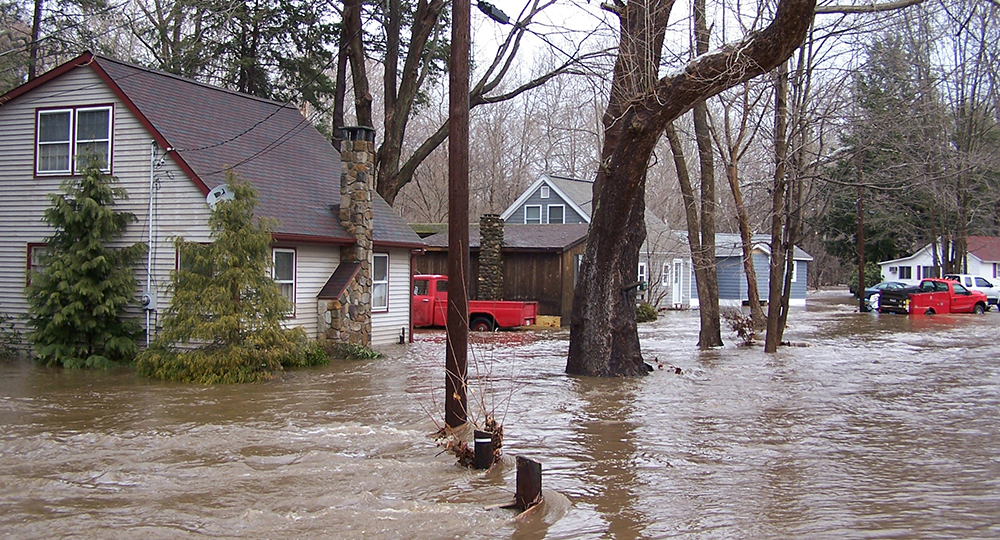 Do you need Flood Insurance?
Flood insurance is provided by the National Flood Insurance Program (NFIP) and administered through the Federal Emergency Management Agency. Click here for more information about flood insurance and the NFIP.
Flood insurance is a smart purchase for homeowners because it provides a level of protection not offered by most homeowners insurance policies. Consider these facts…
Floods are the #1 disaster in the United States.
Floods and flash floods happen in all 50 states.
Everyone lives in a flood zone.
Most homeowners insurance does not cover flood damage.
If you live in a moderate- to low-risk area and are eligible for a Preferred Risk Policy, flood insurance can cost as little as $129 a year.
Click here for more Flood facts.