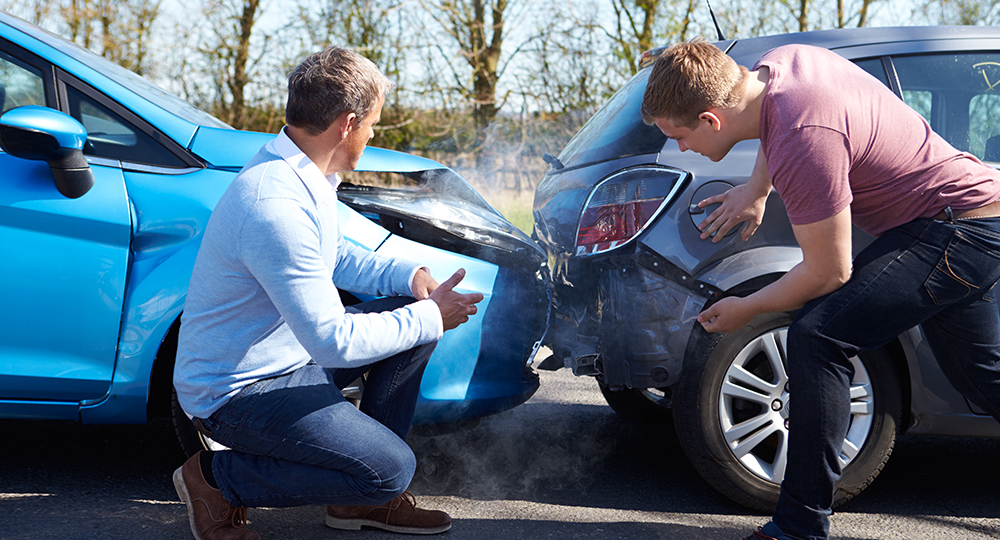 Get good protection with the right Auto Insurance!
Whatever you drive, you have a lot riding on those wheels: Your loved ones and your peace of mind. Choosing the right auto insurance can help protect you from the risks of the road. At the Dumont Agency, we'll work with you from the start to help protect you wherever you go.
Car insurance tailored to you can cover:
Bodily injury liability
Property damage liability
Injuries caused by uninsured/underinsured motorists
Medical payments
Comprehensive damage from events like fire and theft
Collisions with other vehicles and objects
You can also add rental reimbursement coverage, repair or replacement collision coverage, towing and labor coverage, gap insurance and more.
You may be eligible for money-saving discounts, including some based on your car's safety features – e.g. airbags, anti-lock brakes or anti-theft devices – or even for your young driver's grades. Hybrid cars may qualify for yet another reduction.
And, you could save up to 20 percent on your auto insurance when you buy other insurance policies such as homeowners insurance, personal liability umbrella insurance, or boat and yacht insurance.
The Dumont Agency will be there when you need us!