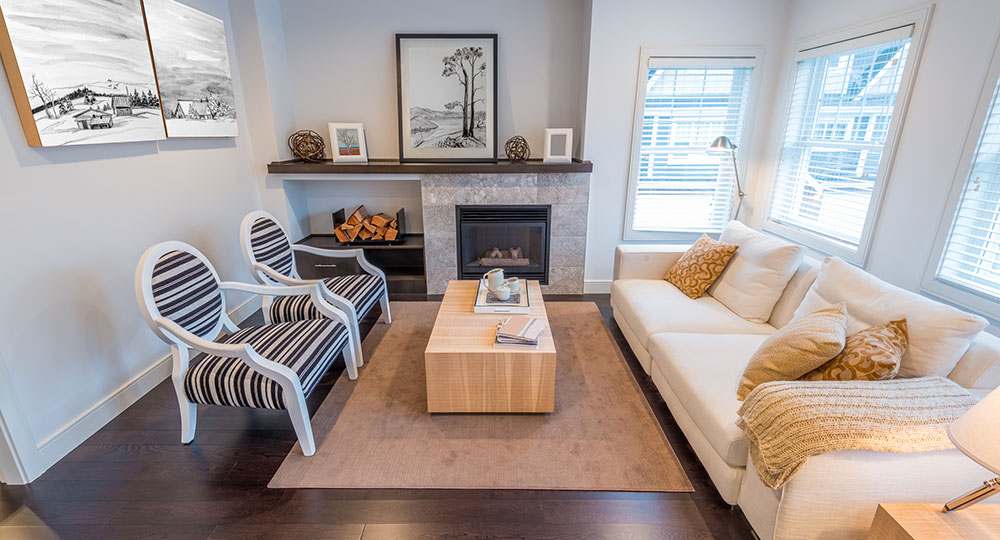 Protect the value of your belongings with Renters Insurance
Even if you don't own a home, you still have a lot at stake. After all, your personal belongings, like clothes, furniture and electronics, have significant value. Renters insurance can help you protect that value without breaking the bank. So no matter where you live, you can rent with peace of mind.
A renters policy can cover:
Damages to furniture, clothing and other personal items
Your personal belongings, whether they're in your home or elsewhere
Personal liability for another's injury or their property, if you are negligent
You can also select policy enhancements and add-ons such as valuable items coverage or extra coverage for your belongings for full replacement cost regardless of depreciation.
Get good protection with the right Renters Insurance!